Openware team is your team
When your mission is to be the best, you need the best people driving your vision forward.
You need inspired professionals who can create Blockchain software solutions that advance your business goals, who can channel their creativity into revolutionary technologies, and who can optimize the solution along the way.
You need Openware. Get to know your team!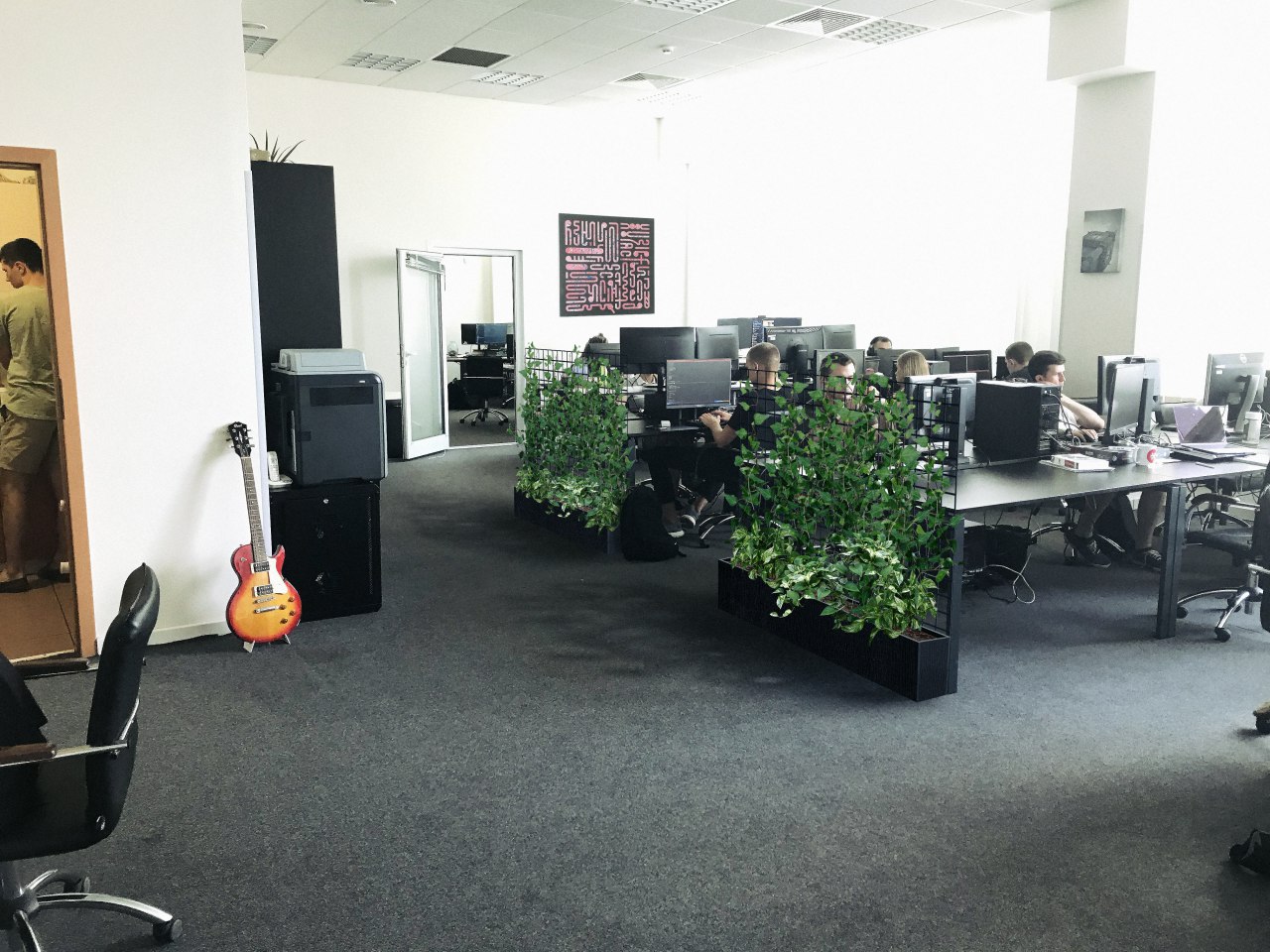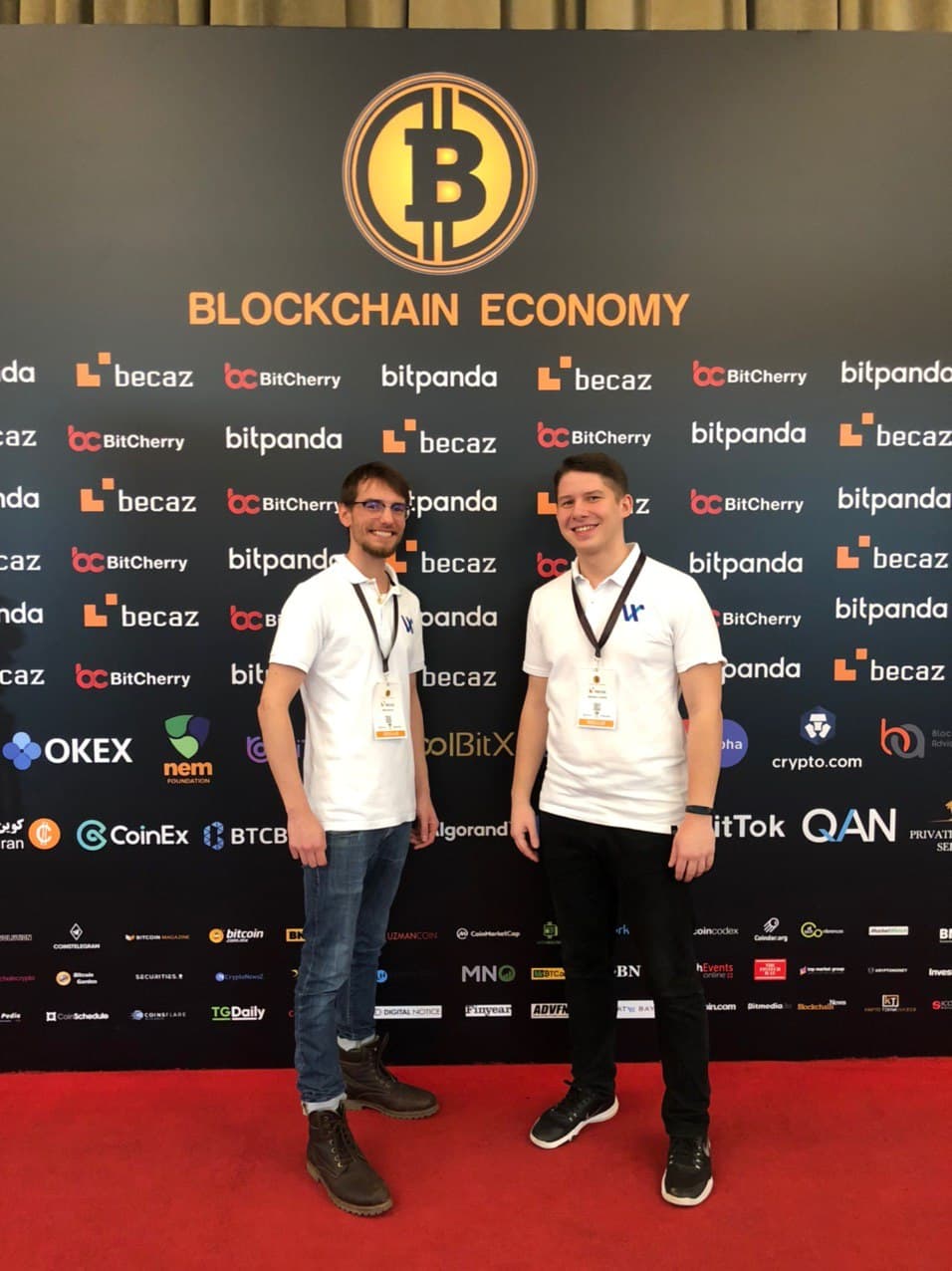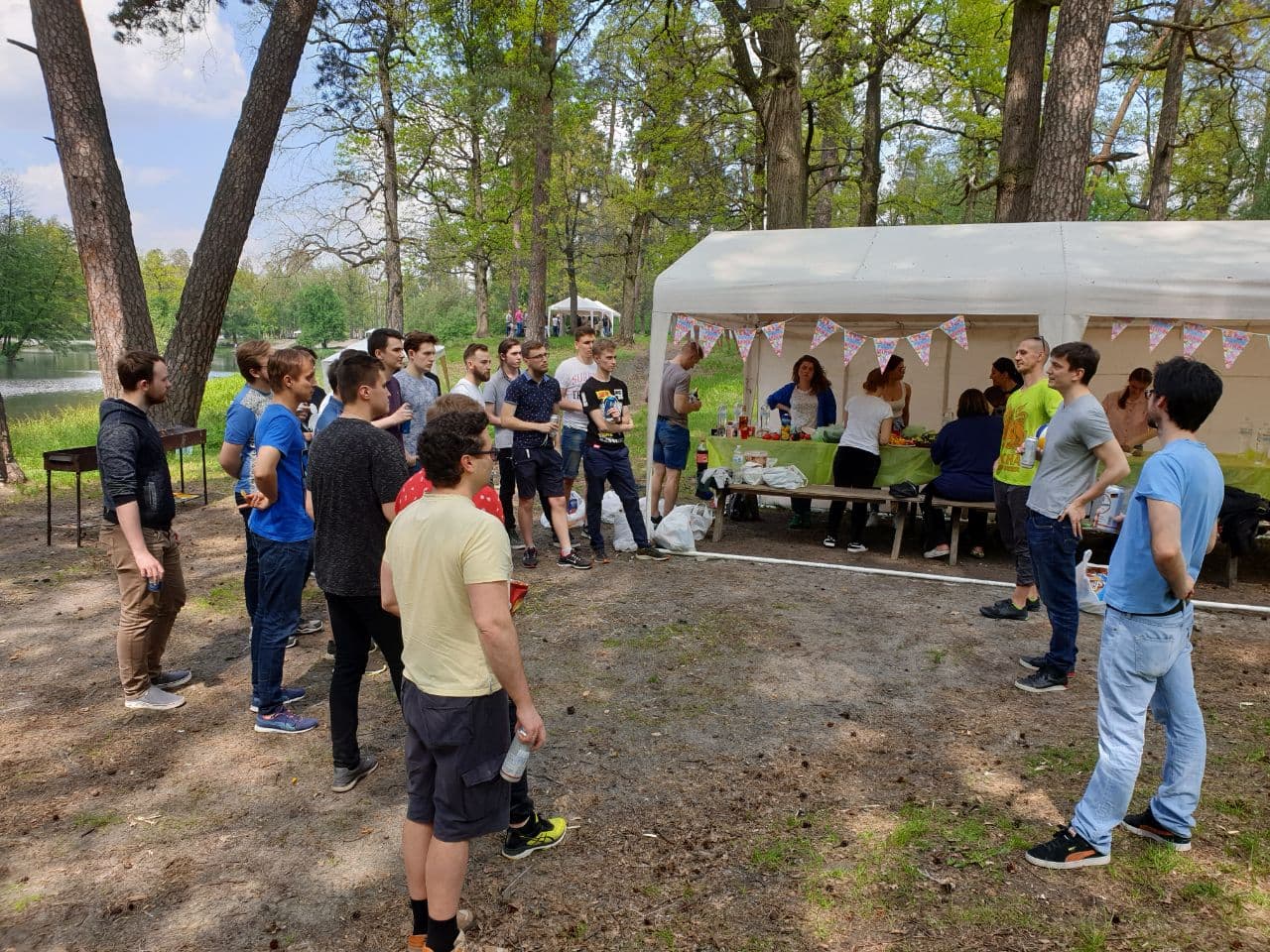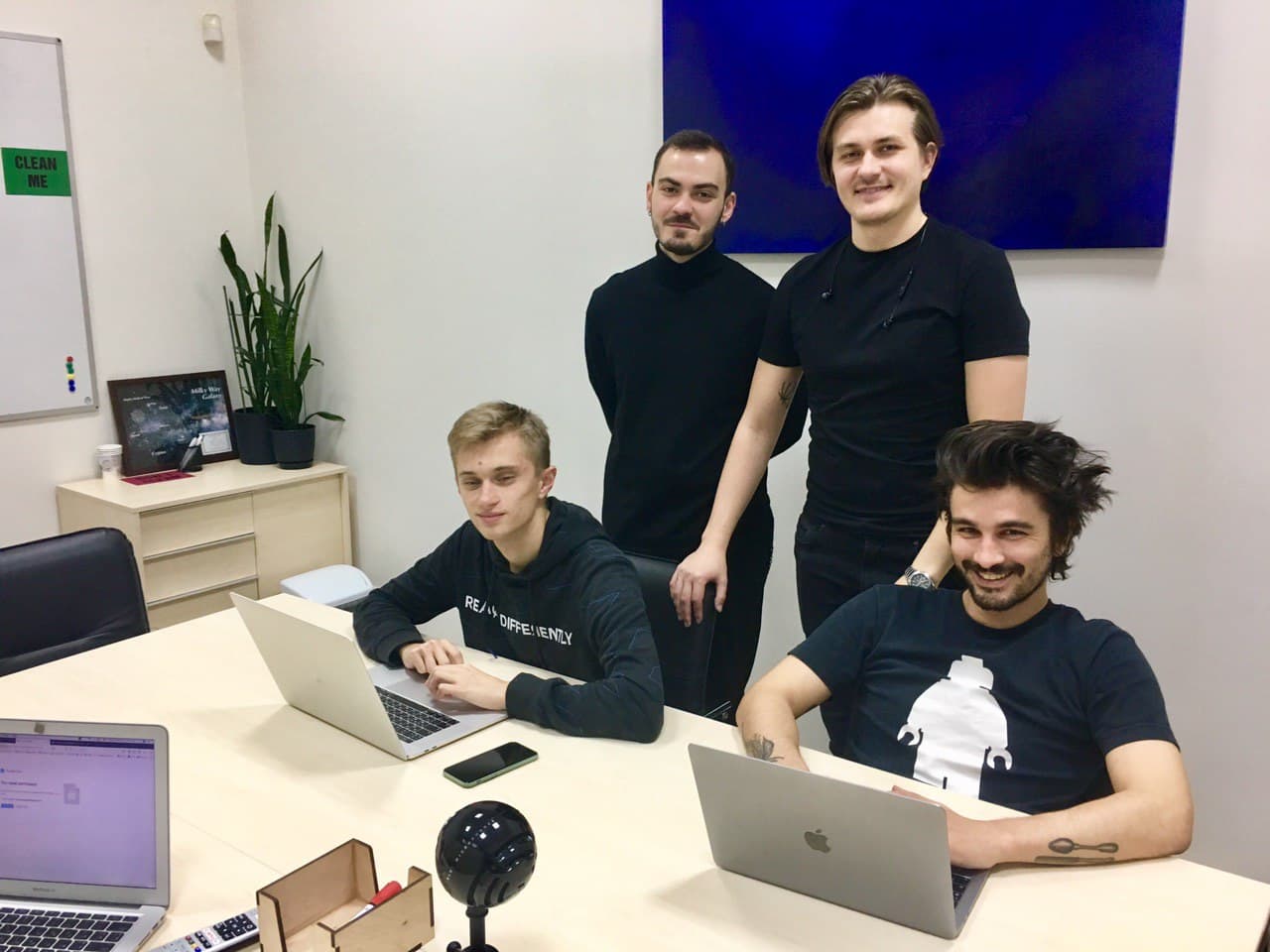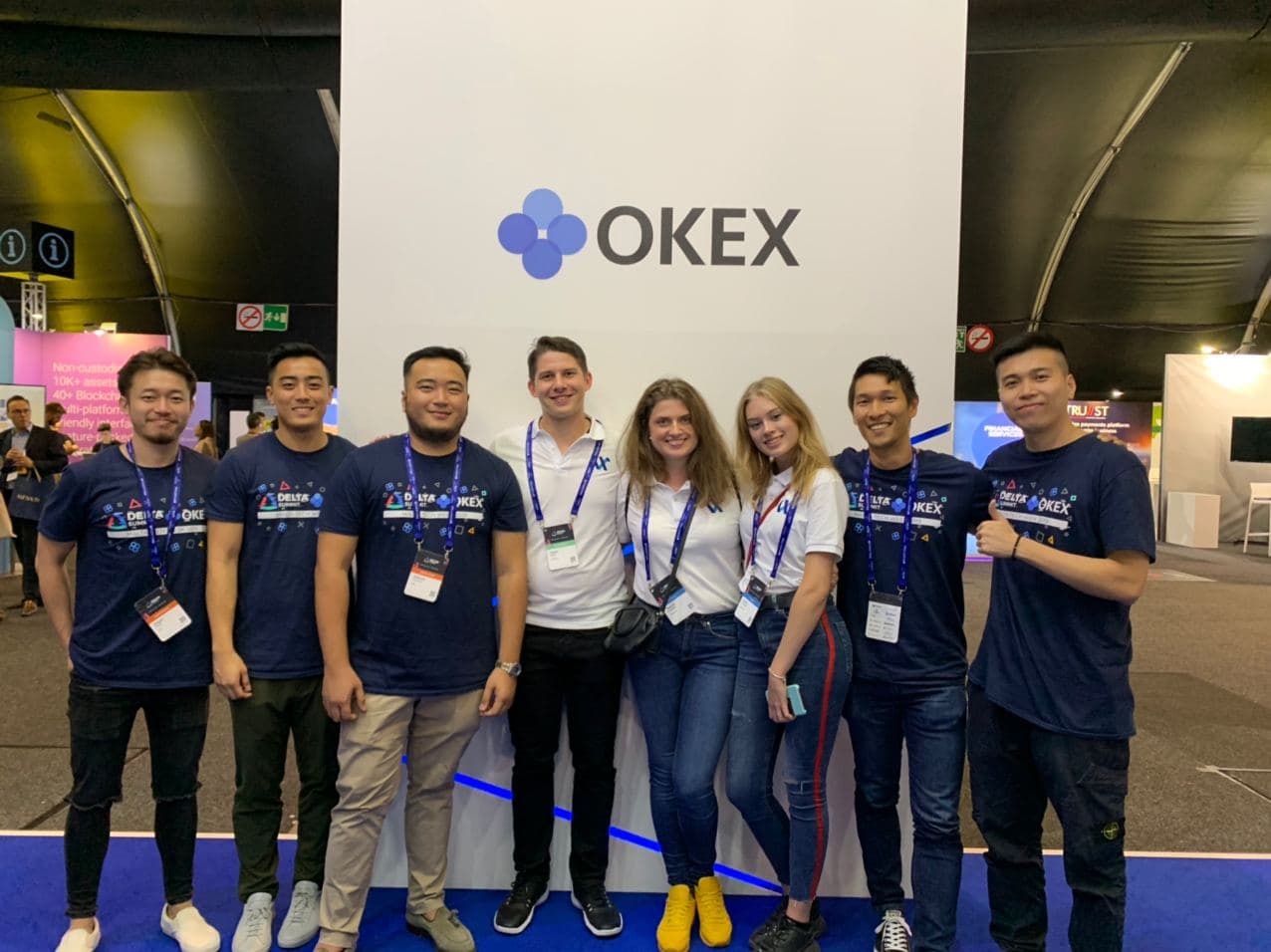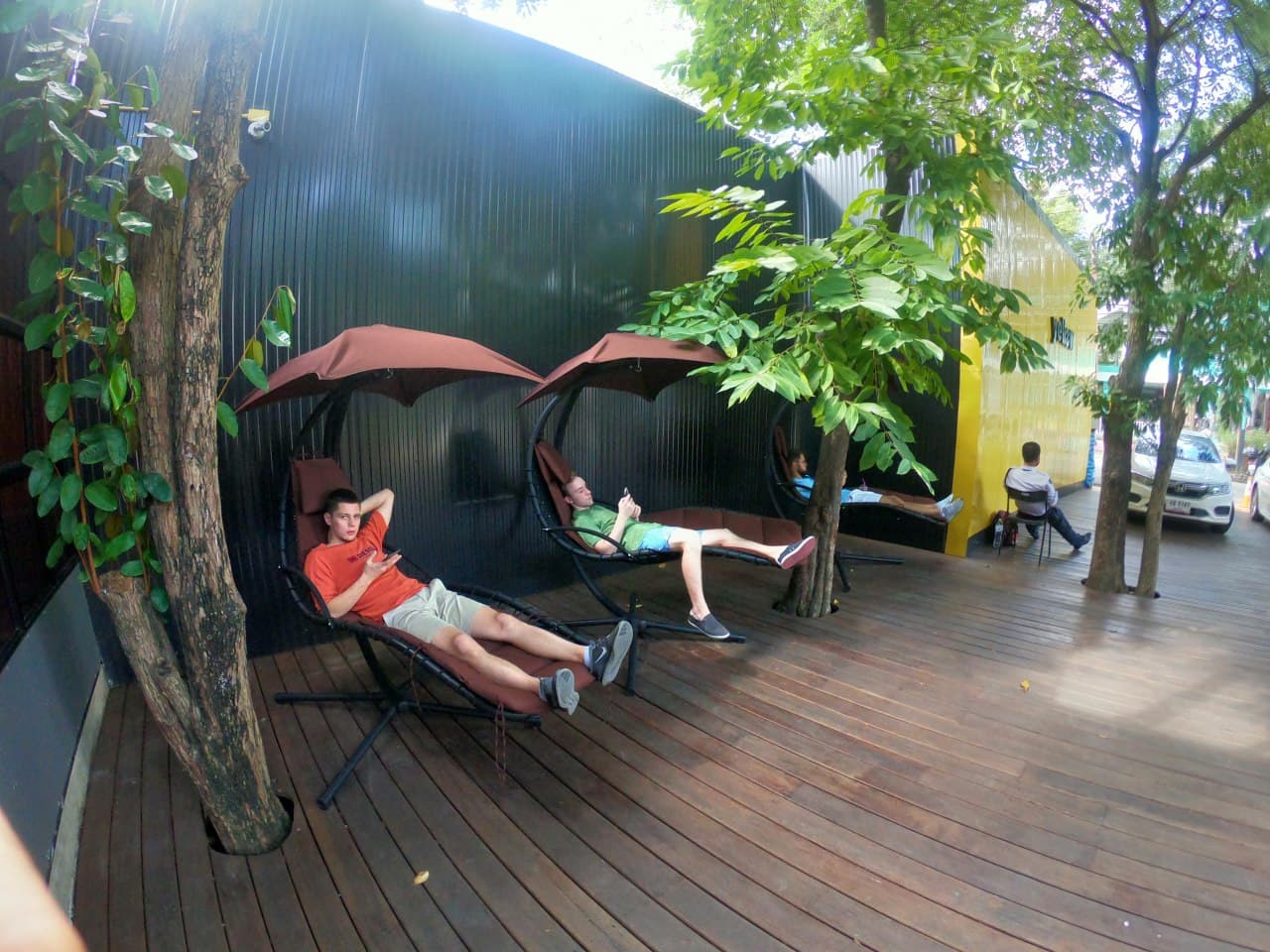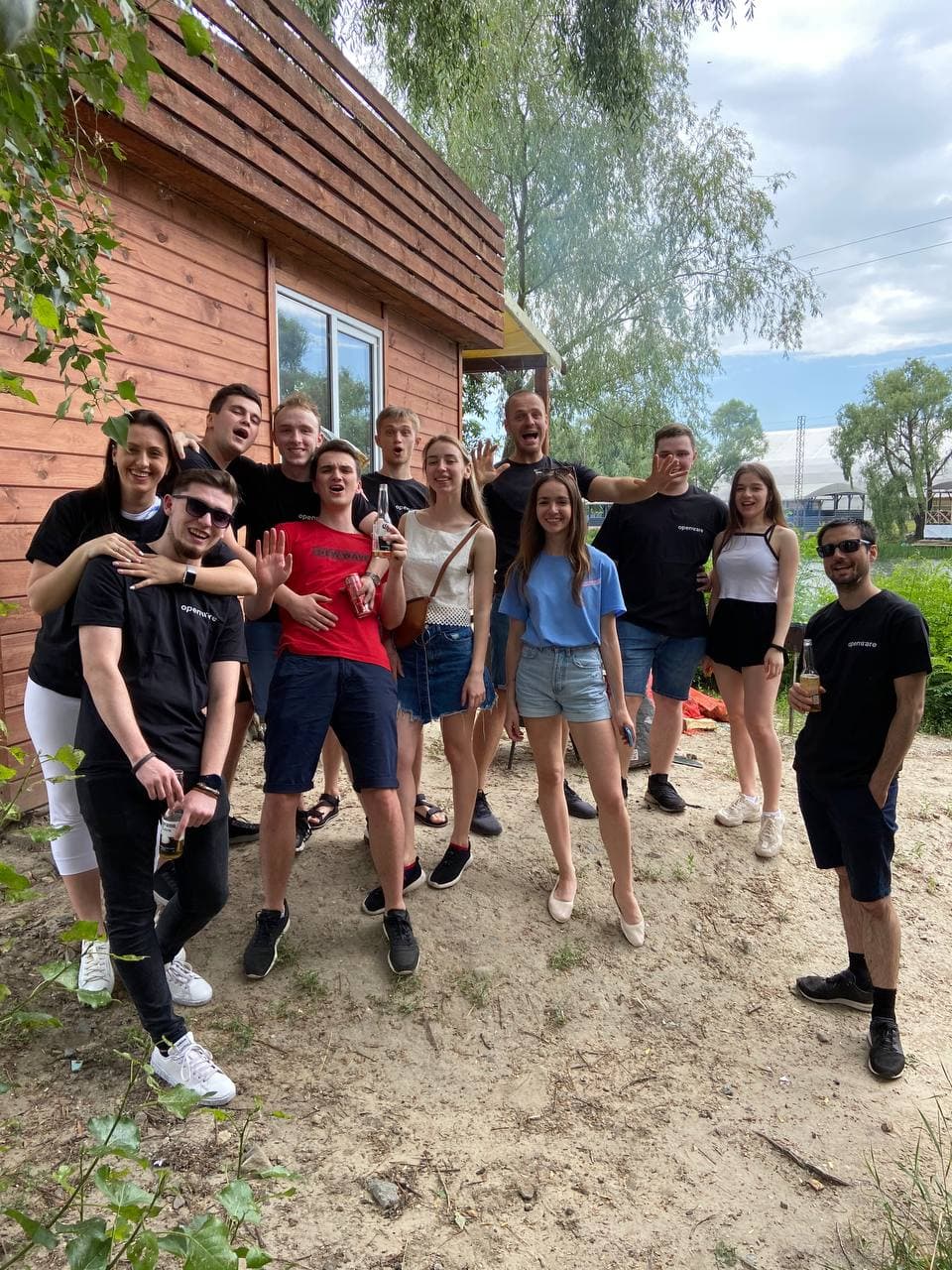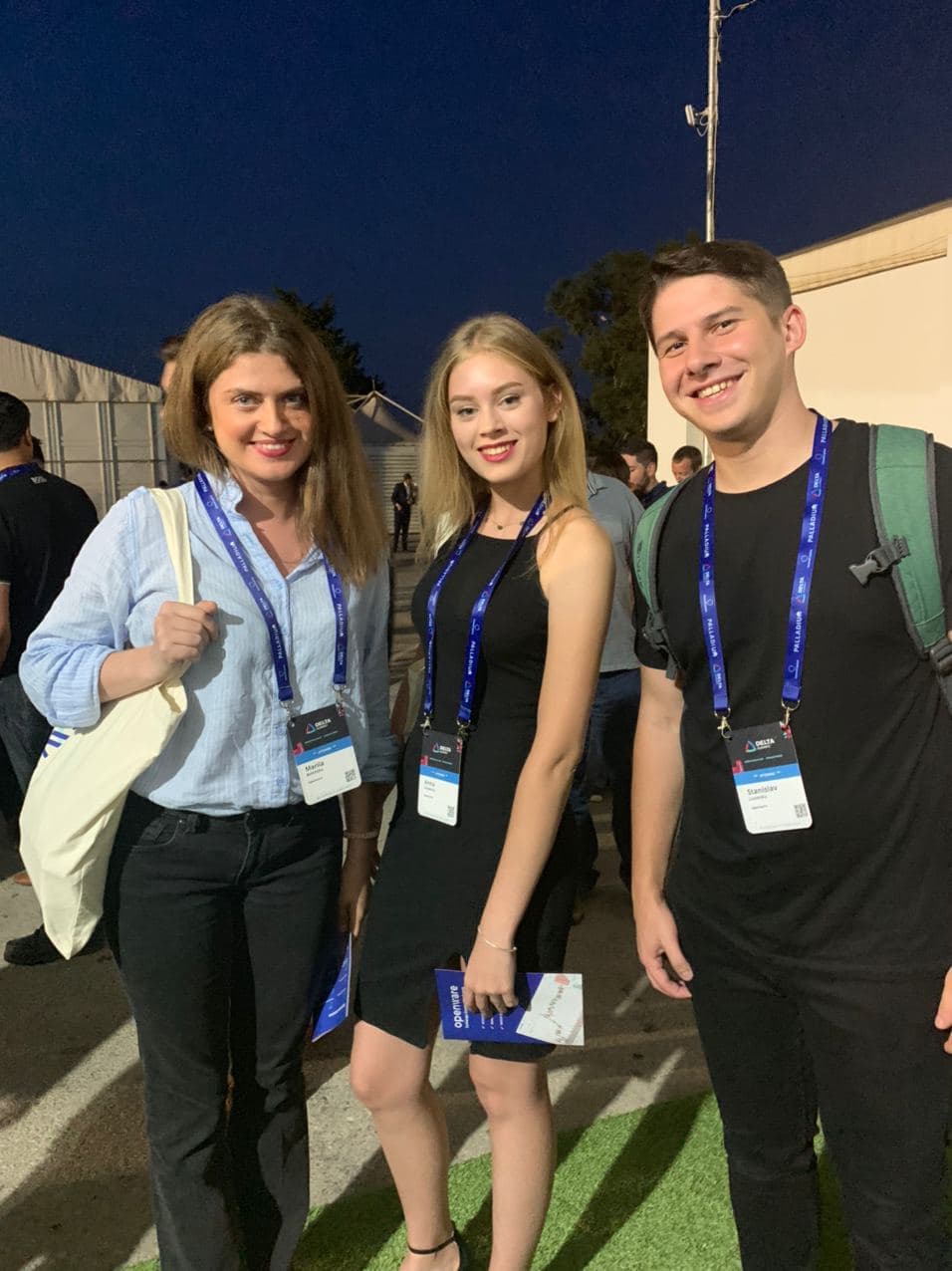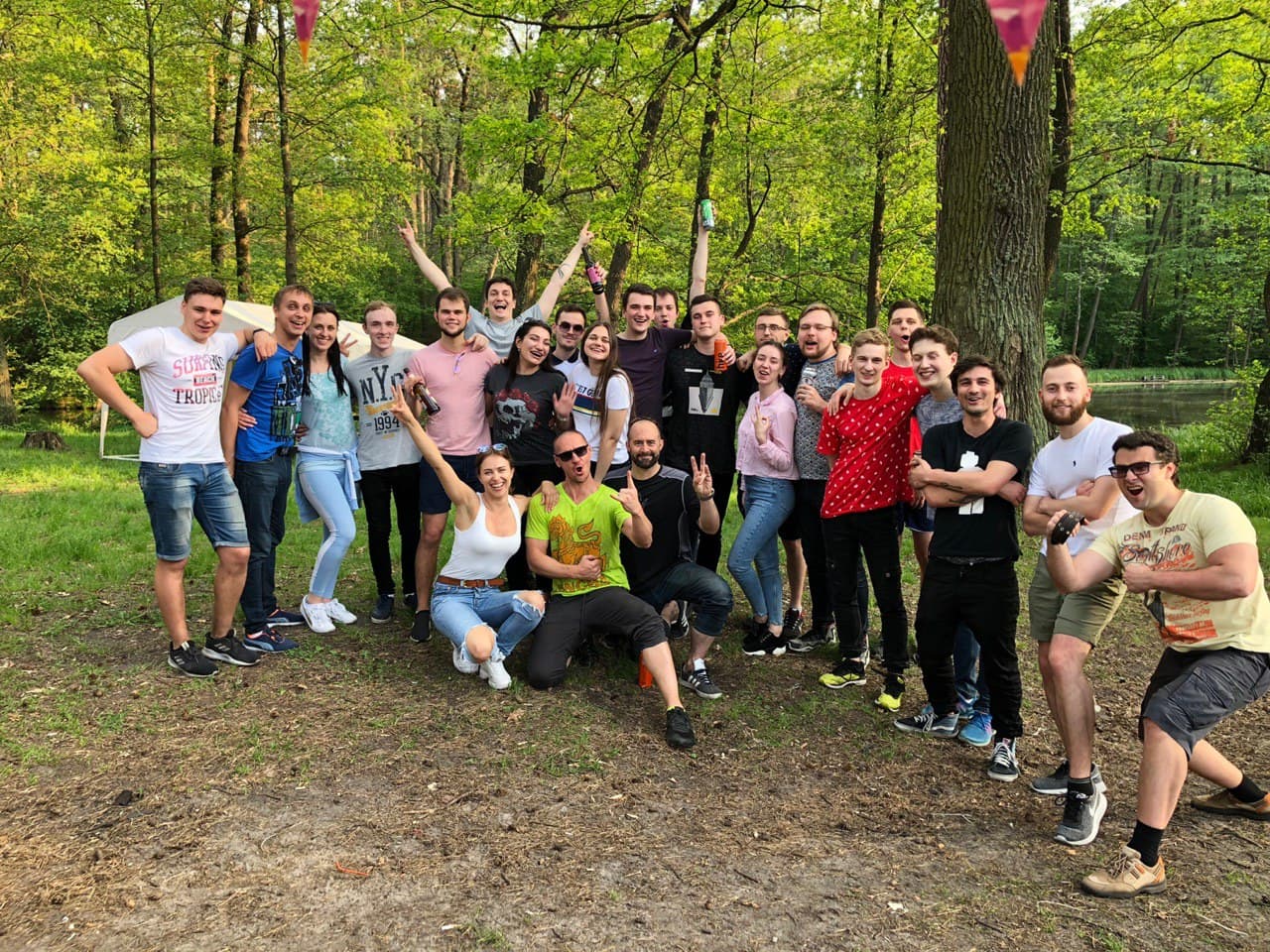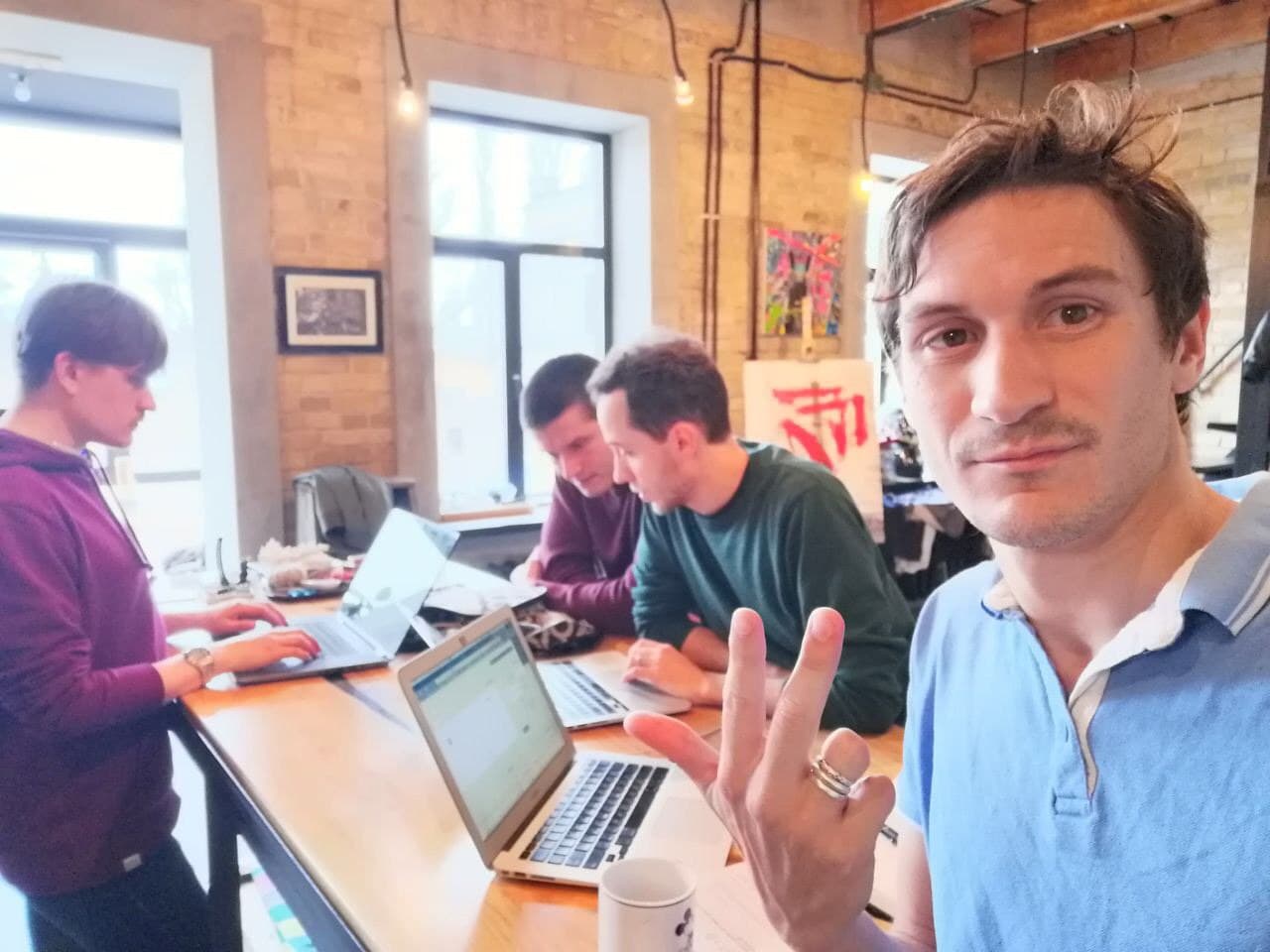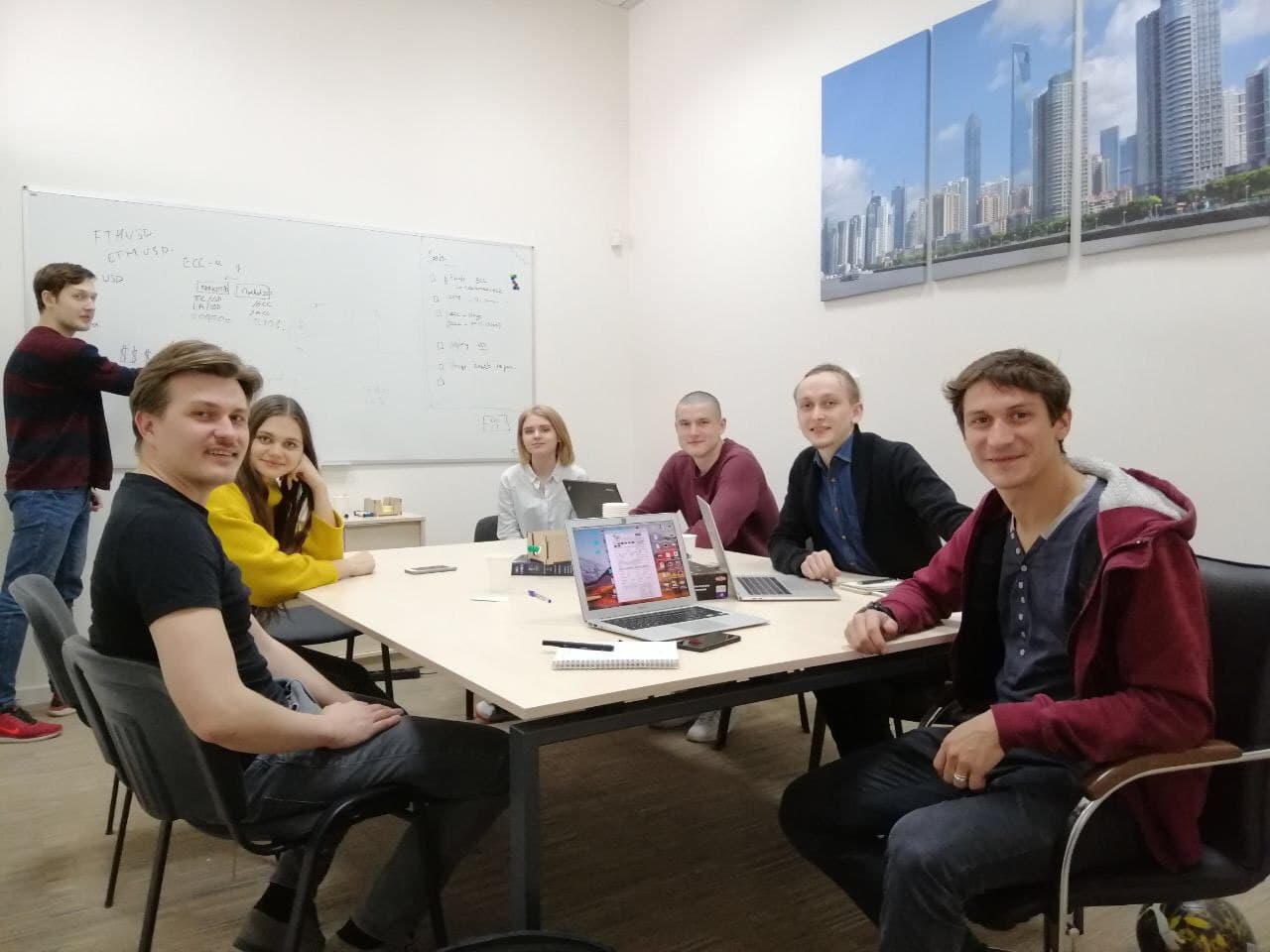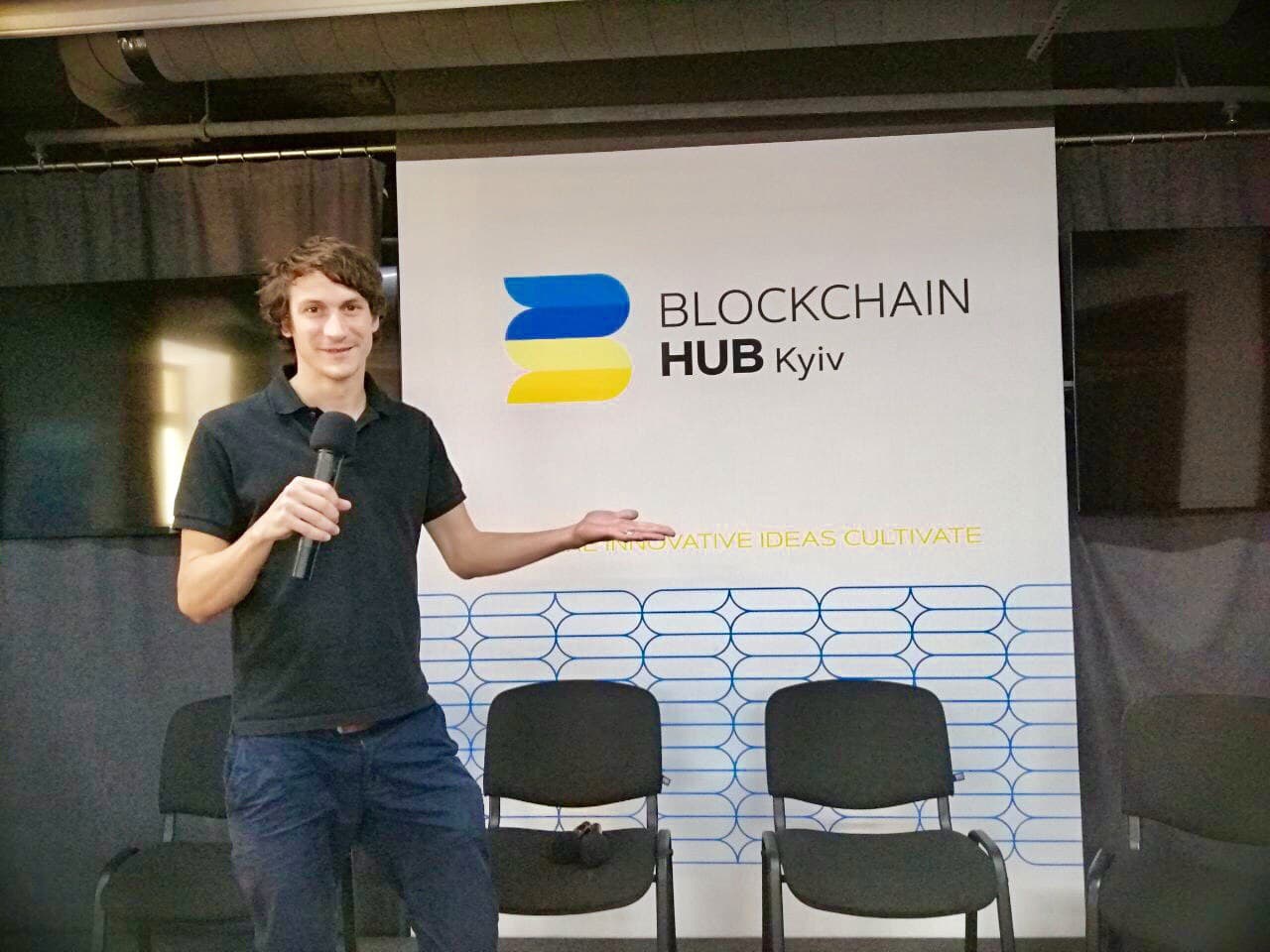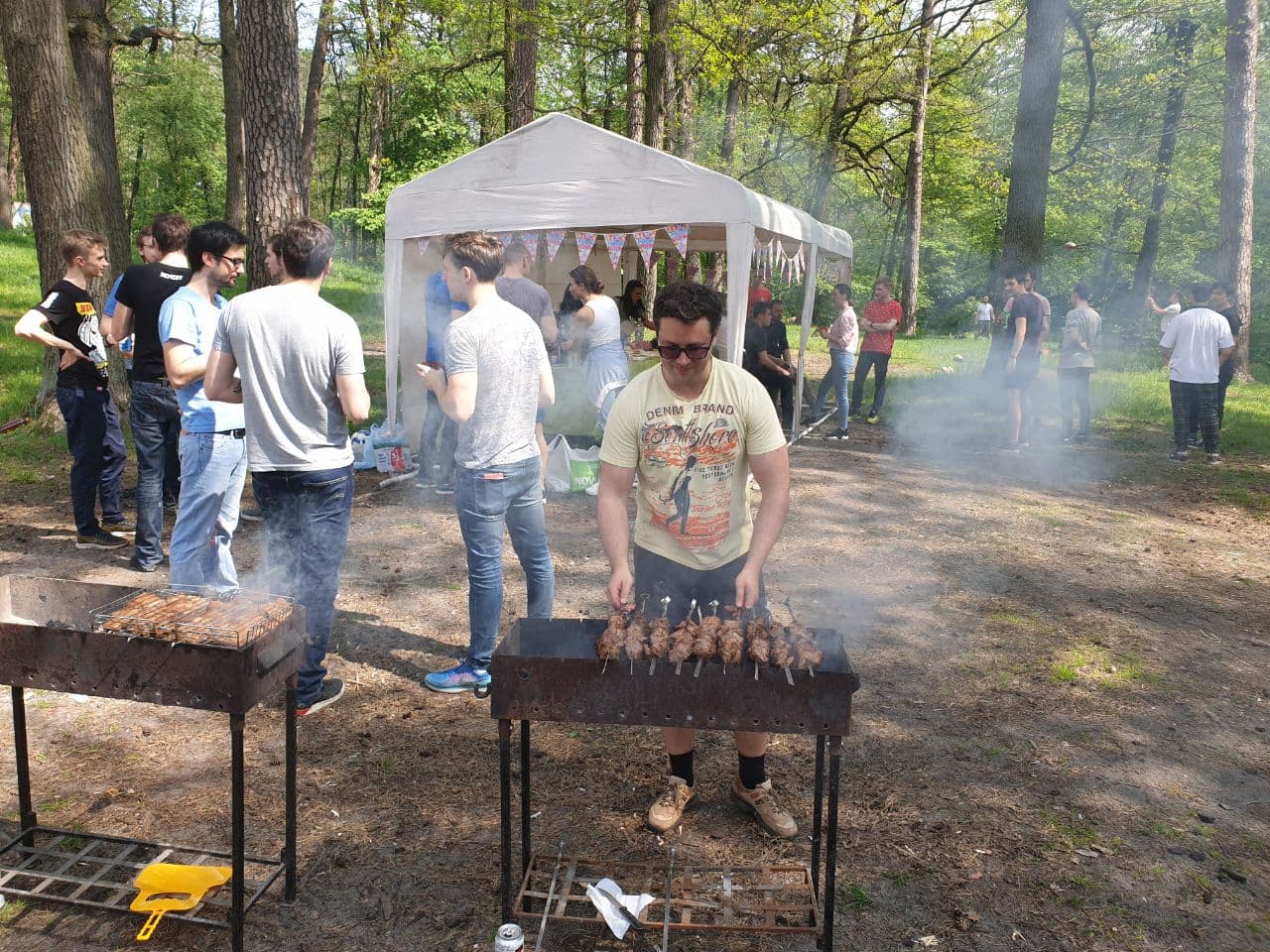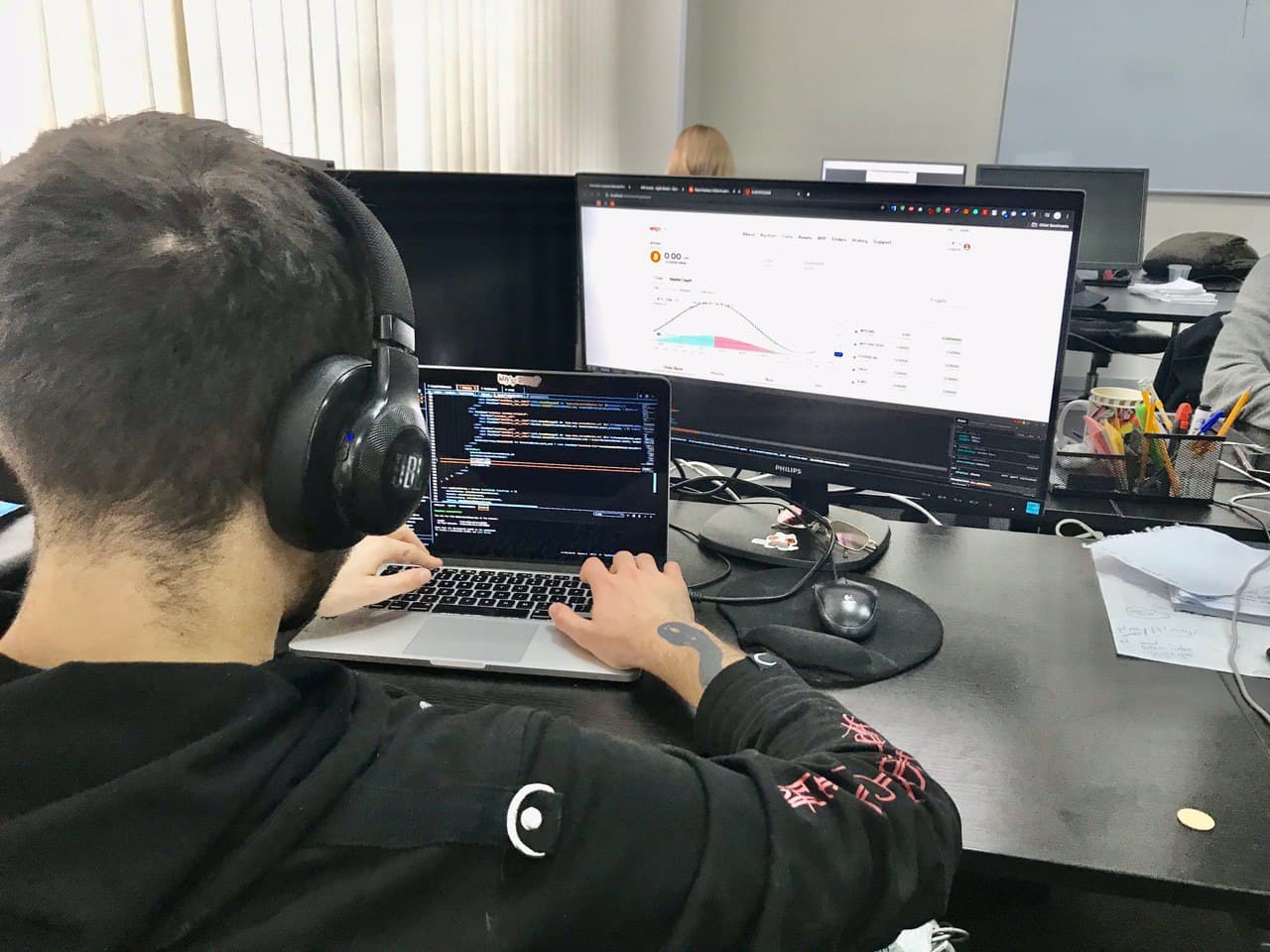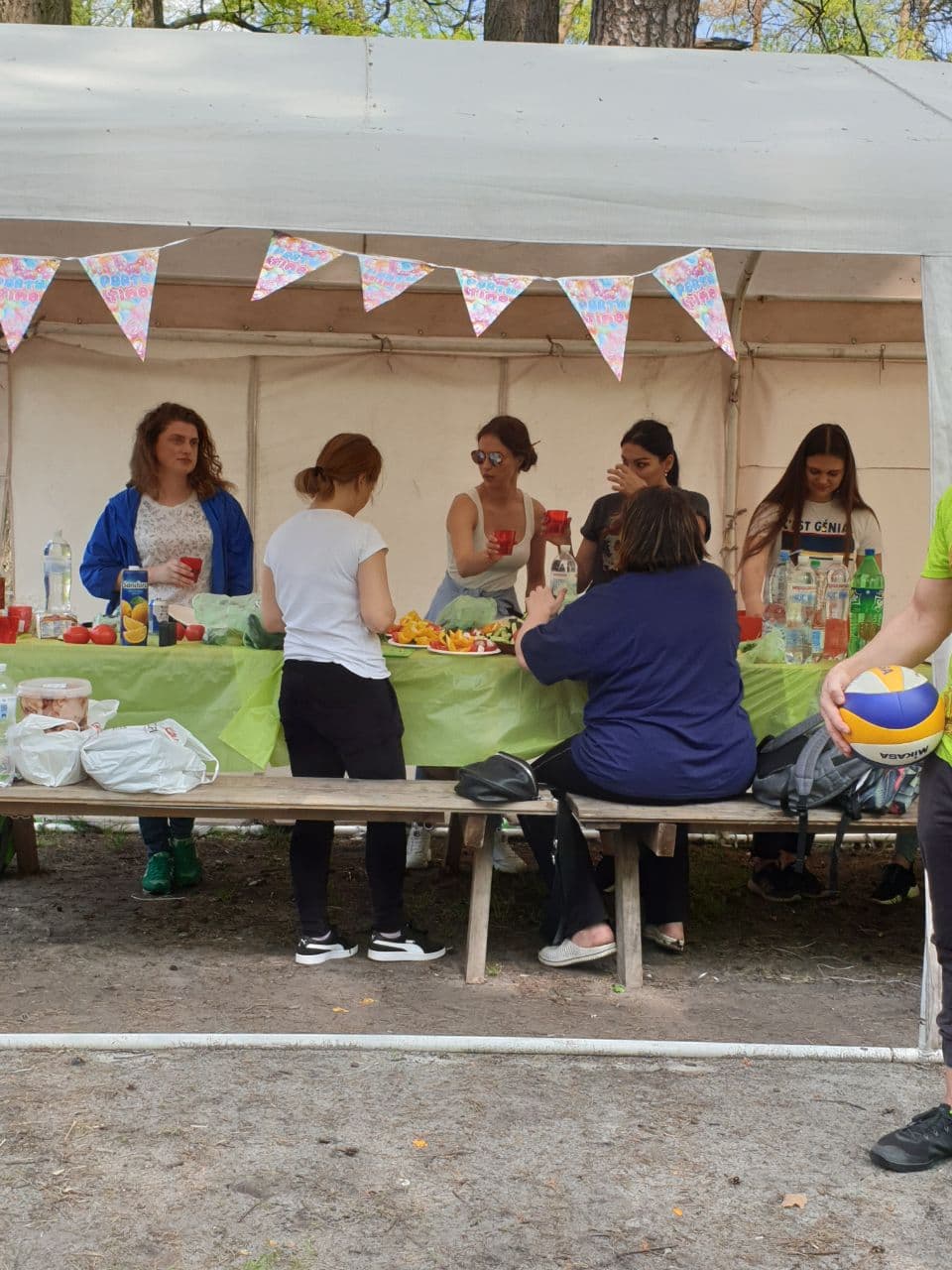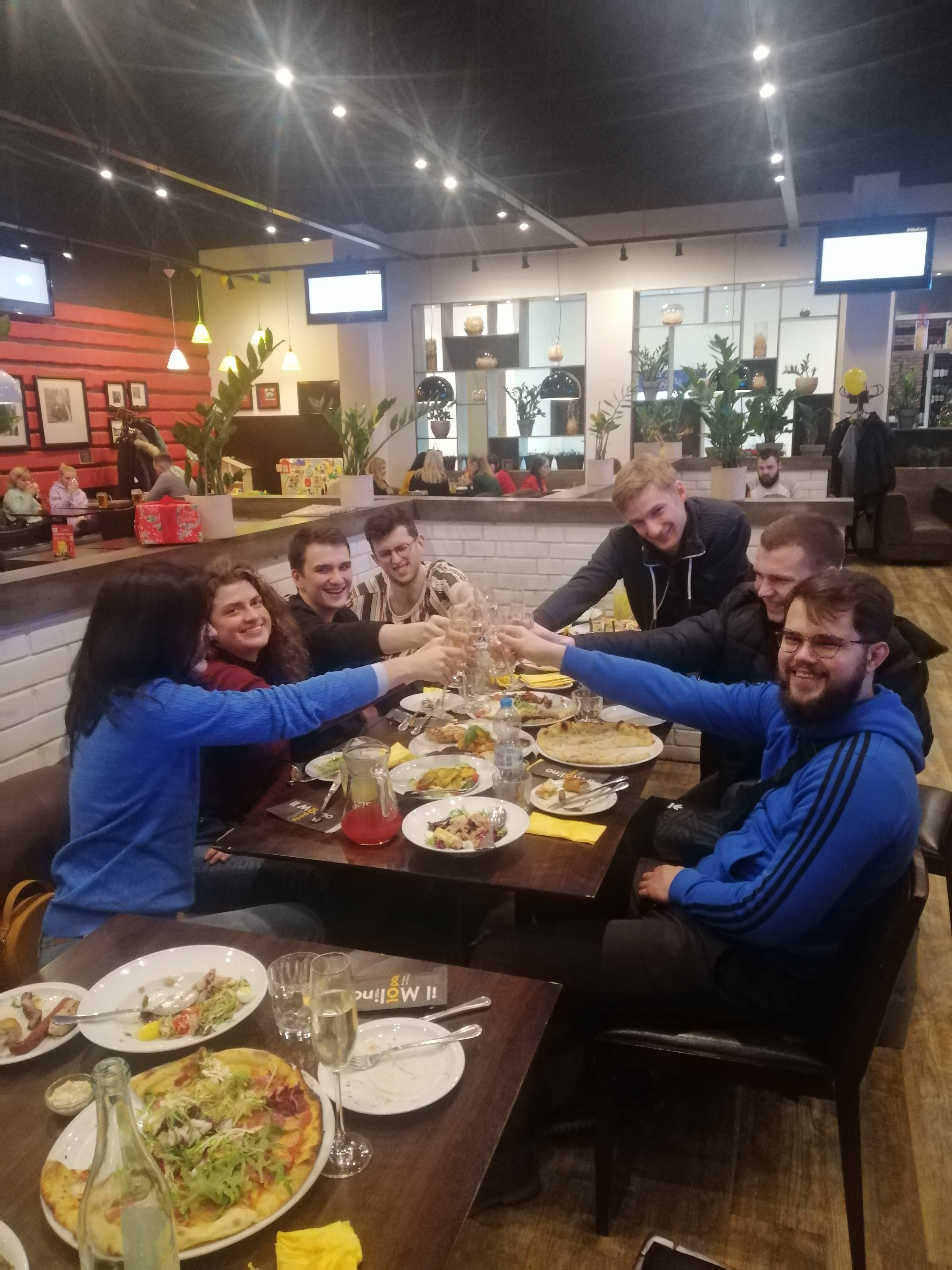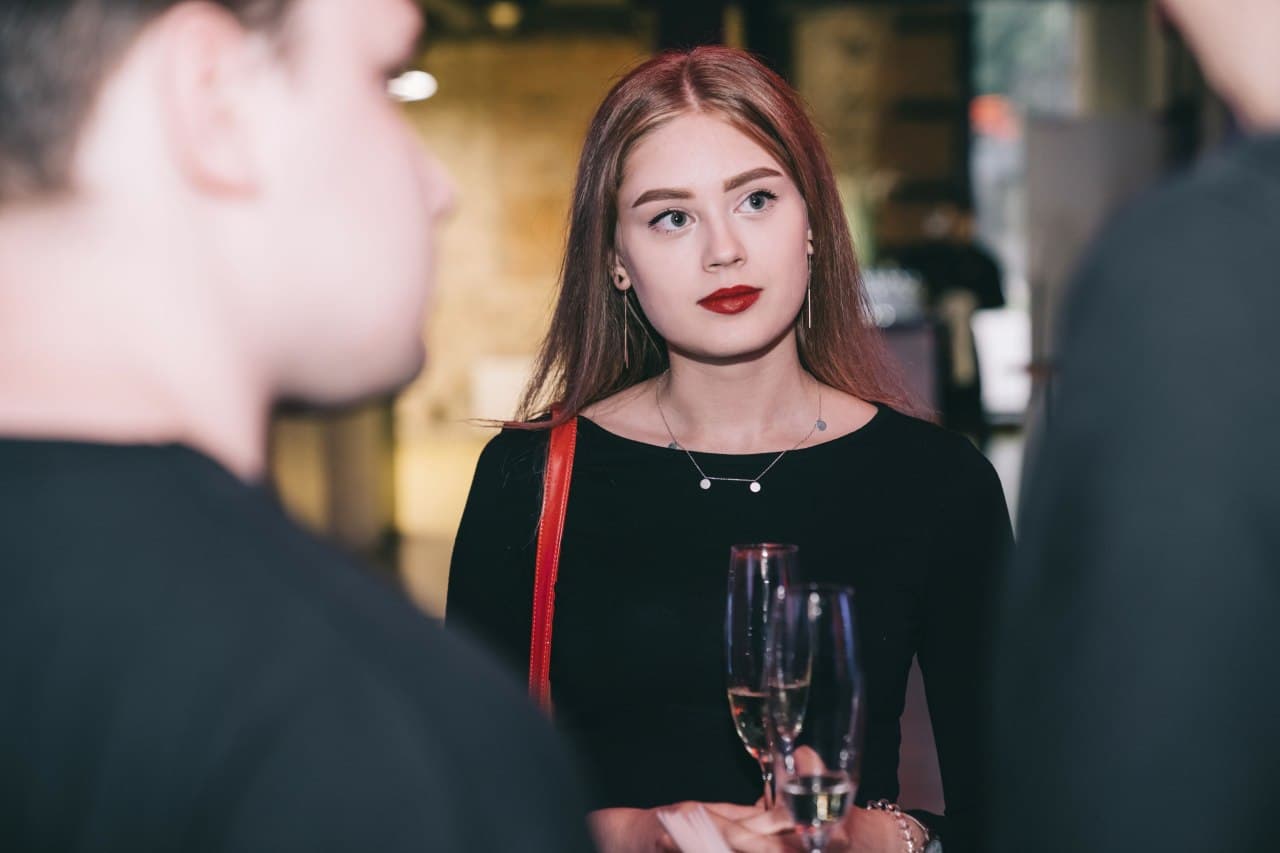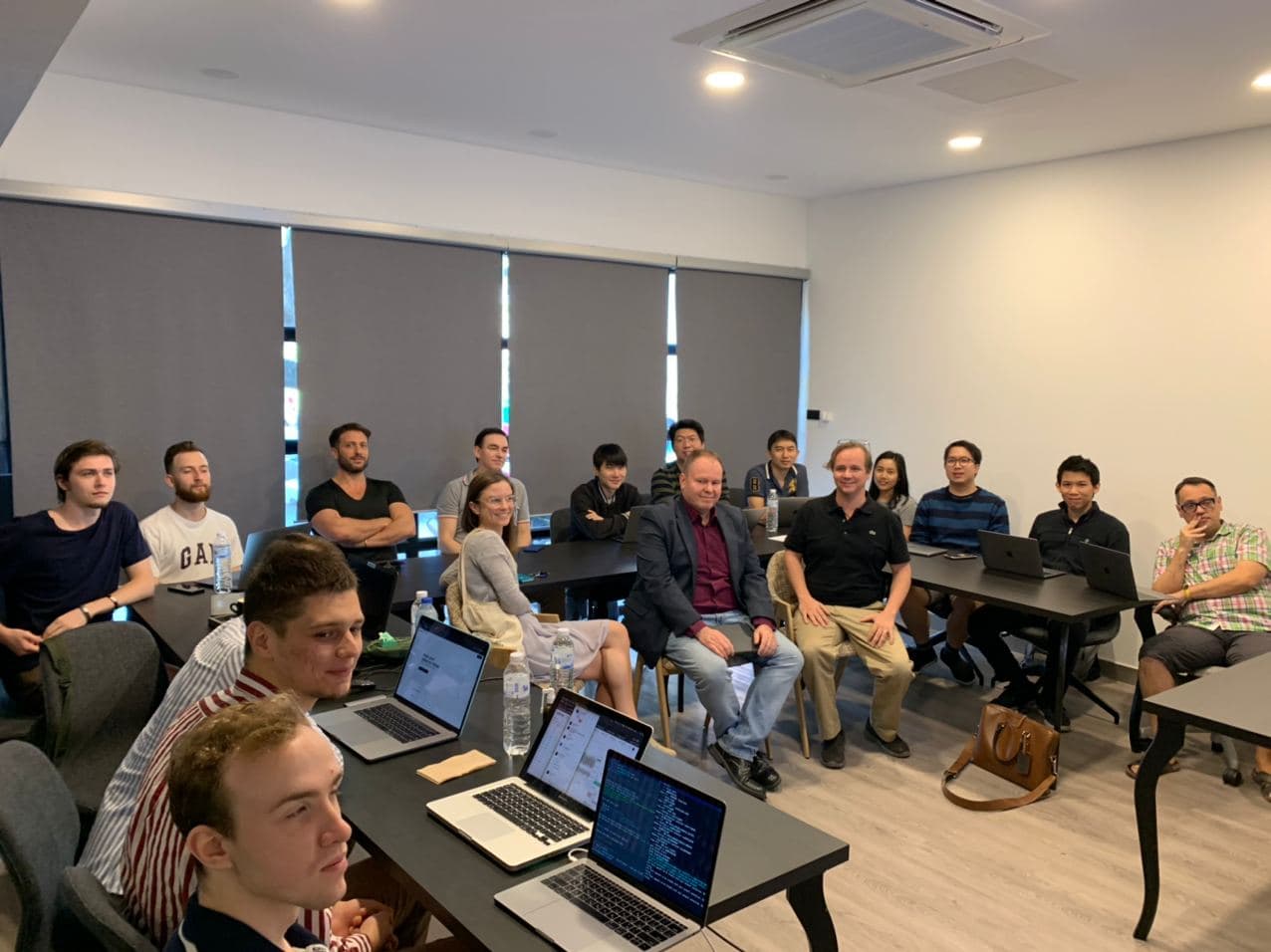 Openware is hiring
Check out currently open job positions at Openware
We have Principles & Ethics
Our people and culture drive us. Our principles don't stop at open-source collaboration and coding ethics, we actively promote these values in the company, and we embrace collective decision-making and consistency.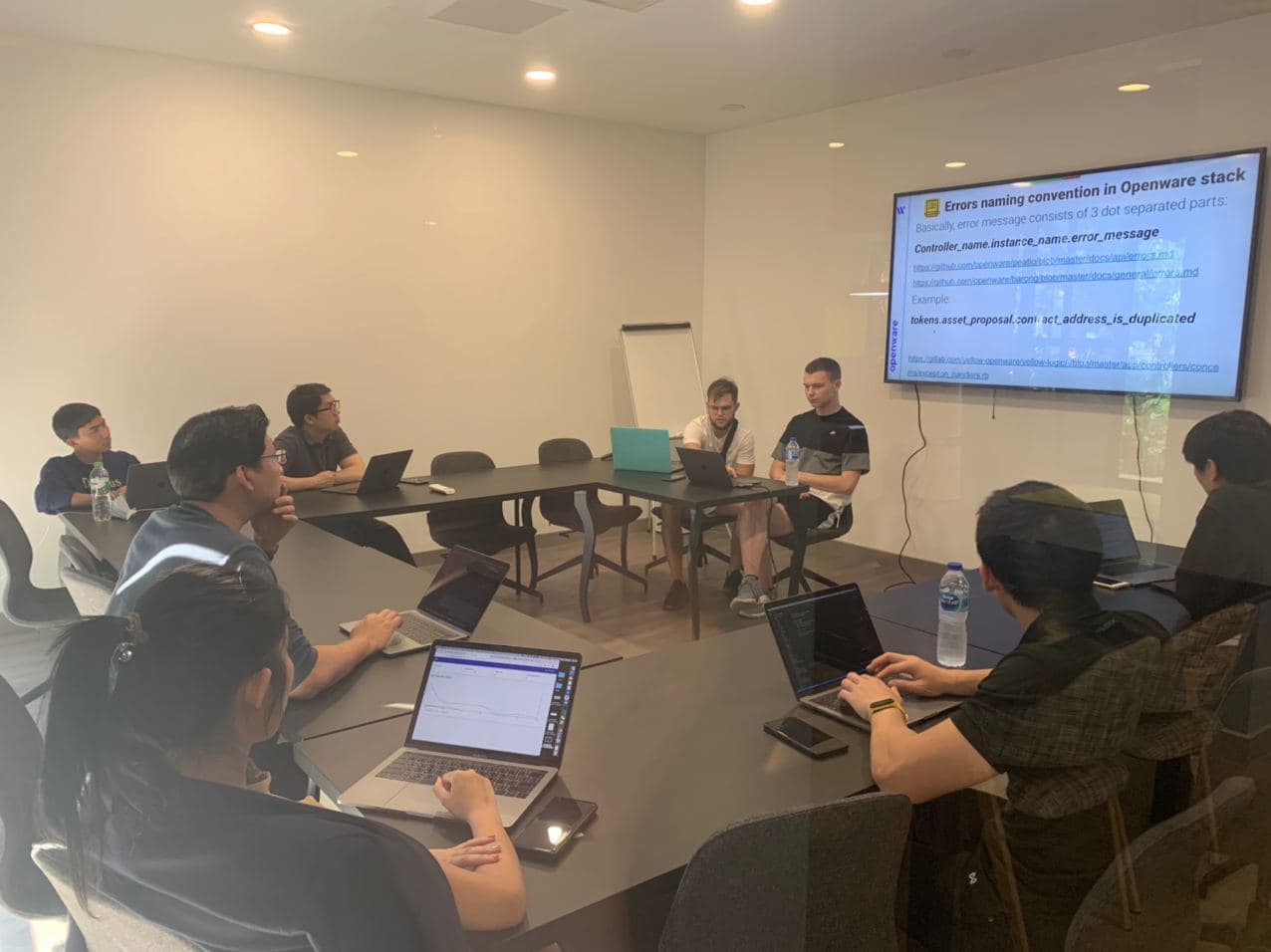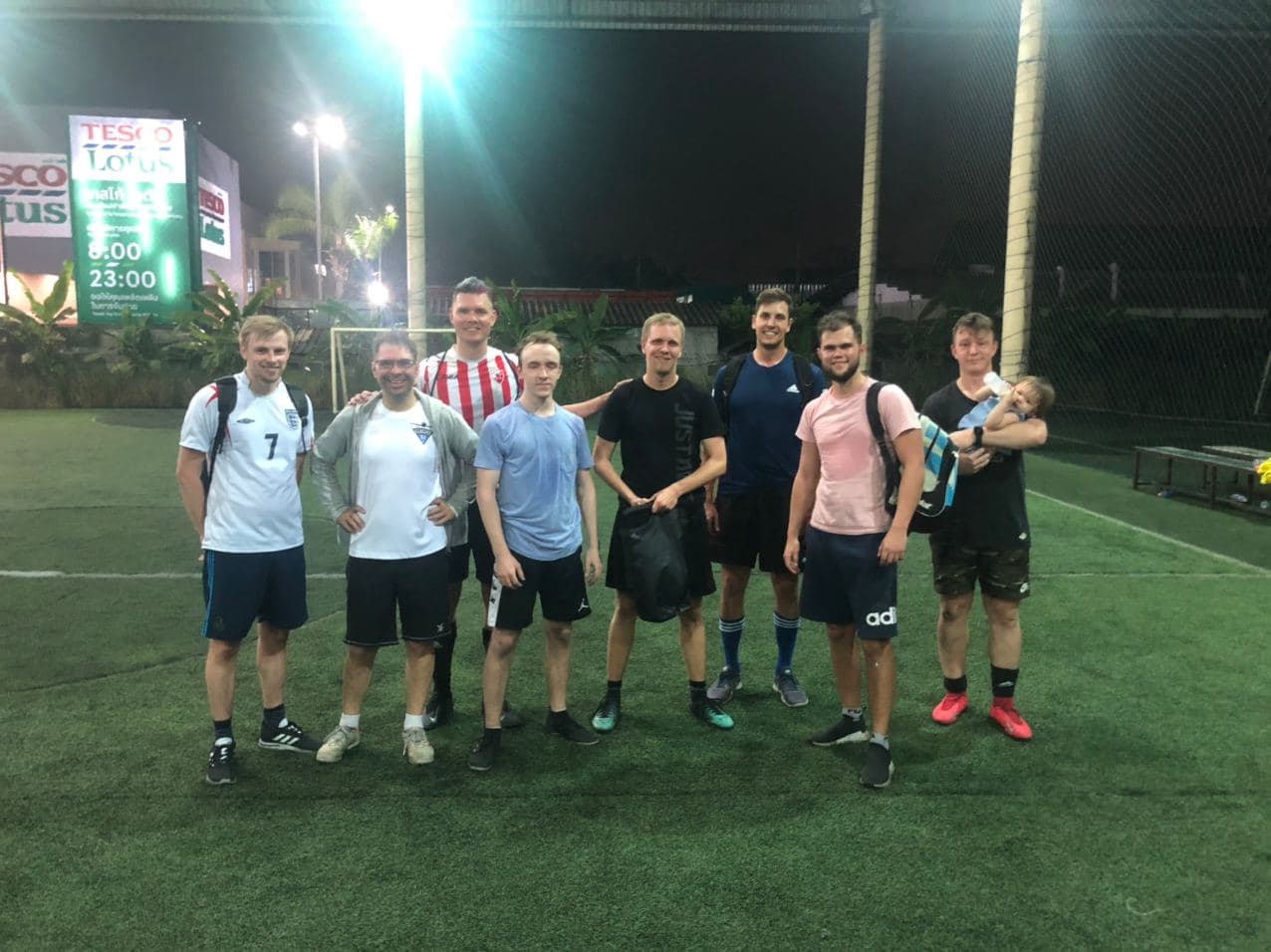 We promote Diversity & Ethics
We're proud to be a diverse team from all over the world. Our software architects, developers, designers, project managers, support specialists, and analysts are some of the brightest and inspired minds in the business and dedicate themself to making your project flourish.
We embrace Remote Life
We adapt to the current social distancing realities and make sure they don't impact our work we're passionate about. Although Openware is headquartered in San Francisco, we believe in a remote-first, distributed workforce. We scale on demand and have employees working remotely from the Americas to Europe, Africa, and Asia.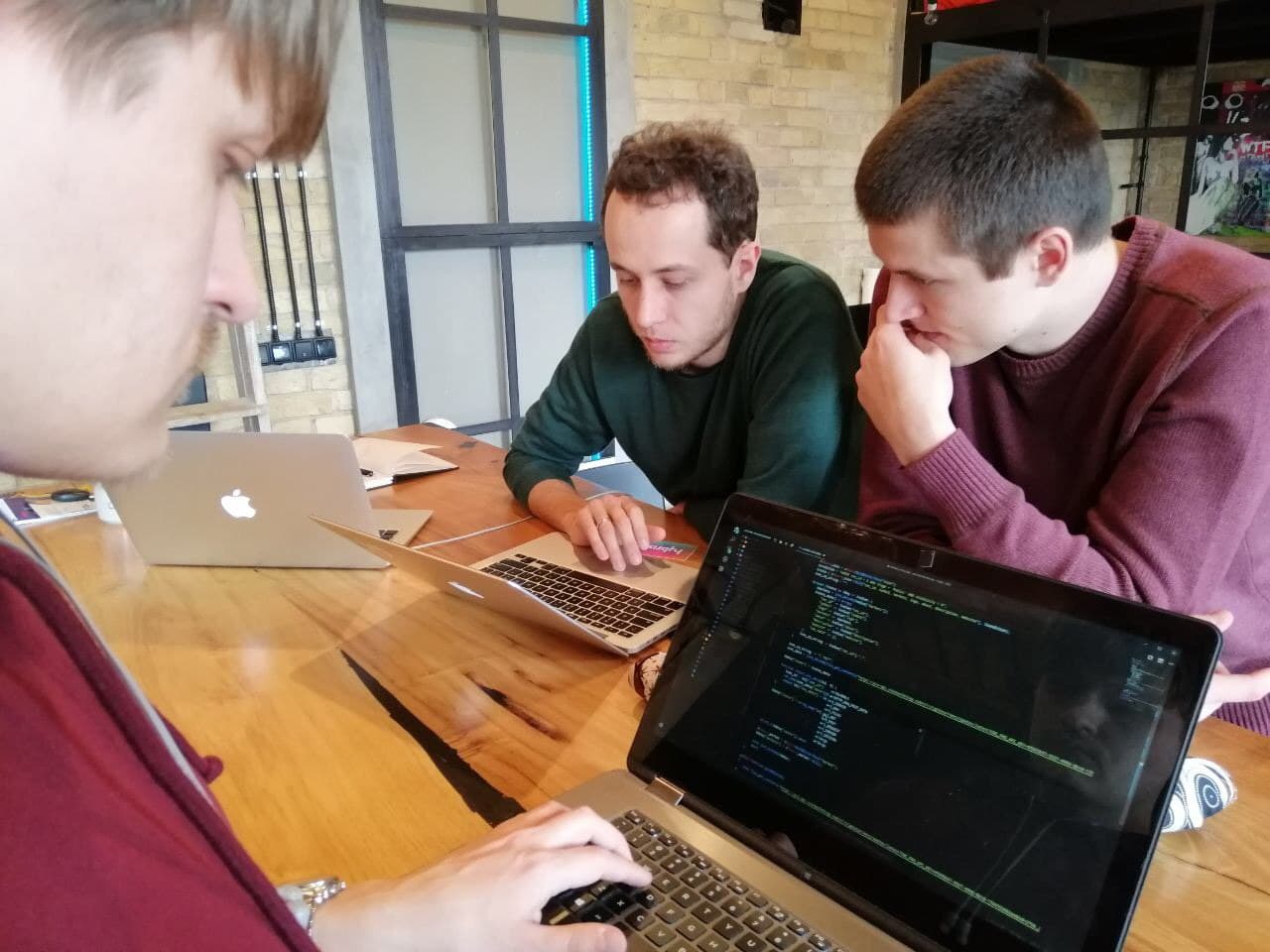 Benefits at Openware
Medical insurance
Openware provides medical insurance coverage at no cost to you. You will also be covered under our short term and long term disability policies in the event that you are unable to work for an extended period of time due to a health condition.
Flexible working schedule
We embrace a culture of personal responsibility and mutual trust, and we want our vacation and time off policy to reflect that. The FTO Policy allows employees to take paid time away from work for not only vacations and illnesses, but a variety of other personal needs. Employees may use FTO in any increments of time and there are no minimum allowances or maximum limits.
Paid Vacation
Company provides paid vacation days that you can spend on your Government holidays, personal holidays.
Parental Leave
We believe in families, and value long term commitment to the team. We´ve therefore decided to allocate extended maternity leave conditions to those who have worked in the team for more than one year (12 months). The amount of paid leave awarded is calculated based on the employee´s tenure in the team.
Trainings
Anyone in Openware team is welcome to suggest a group training.
Company events
We love to spend time together and oftenly organize company events to celebrate ach