Our mission is to enable a safe, transparent, and universally accessible financial ecosystem.
Openware, Inc. is the leading software engineering company of the open-source Blockchain ecosystem, headquartered in San Francisco.
Our full-stack products help developers build next-generation DeFi apps and enable enterprises to launch robust future-ready financial infrastructure.
Openware develops global financial platforms, cryptocurrency exchange software, crypto marketplace applications, digital banking, online brokerage, and crypto custody vaults.
Building the financial infrastructure of tomorrow.
Openware is an offspring company of Helios Technologies SAS. Louis Bellet and Camille Meulien founded Helios Technologies in France in 2006 to modernize existing business infrastructures by adopting a cloud environment for enhanced data processing, security, and scaling.
Since 2006 we have provided Fintech enterprise DevOps consulting services, helping banks and retail companies to migrate to modern cloud solutions based on the best DevOps practices and tools.
In 2017, the team came across an abandoned GitHub repository of a crypto exchange platform called Peatio. We decided to rewrite it using our financial DevOps experience - with microservice-oriented architecture, adding new components to improve its security, stability, and scaling.
Nowadays, Openware is the core contributor to open-source Blockchain projects and the license provider for the OpenDAX™ product stack, provisioning enterprise services on top of the open-source components, including education, support, and software R&D.
5+
Offices & Co-working
In USA, France, Ukraine, and Thailand
15 +
Years in Fintech industry
40 +
Experienced full-stack developers
100 +
Blockchain projects built
Core Values
Open-Source Collaboration
Most of our components are available on GitHub
Our software is tried and tested by thousands of developers
OpenDAX™ stack has powered hundreds of startup exchanges
Best DevOps Practices
We only apply the best DevOps tools and practices
We design our Infrastructure as Code approach for scalability
All our developers are full-stack DevOps specialists
Bank-Grade Security
Our software has always been designed with Fintech enterprises in mind
Our work and service centers are ISO-27001 compliant
Security hardening is the core of our software R&D activities
Continuous Improvement
We provide continuous learning and education for our developers
Most of our budget is allocated to the Software R&D Laboratory
We always keep an eye on the market to improve our software stack
Commitment to Customers
We support our customers on every step of the project
We educate our customers to become proficient and self-reliant
Our goal is our customers' business success, which means our success
Quality First
We apply a clean code policy in the house
Senior developers review every line of our code
We perform relentless QA of every deployment we make
Leadership
Openware leadership is made up of dedicated, focused, professional, and experienced executives. Tirelessly working with each other and with our employees worldwide, their passion, knowledge, and experience come together to deliver the boldest projects to the market.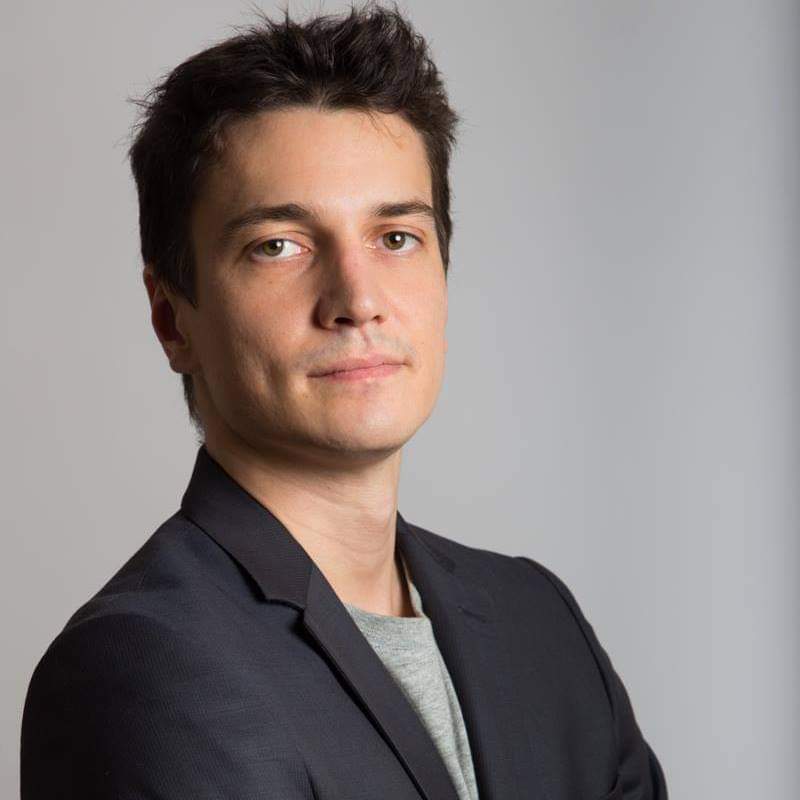 Louis Bellet
Co-Founder and CEO
Louis Bellet is a genius software architect and proven leader of multiple IT startups and established operations, offering technical strategies that streamline business objectives. His technical competencies include designing and overseeing the development of enterprise-grade solutions of any complexity.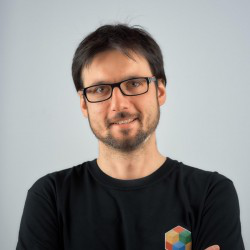 Camille Meulien
Co-Founder and CTO
Camille Meulien is a brilliant software architect and known authority in Fintech development circles. He has over 15 years of experience in Fintech security, distributed systems, Big Data, and high-traffic systems. He is a master of Agile and Lean software development, a problem-solver, and skilled in aligning technical solutions with business goals.